Beschrijving
Kerstman en Sneeuwpop Candy Box
Superleuk zijn deze gevulde Kerstman en Sneeuwpop op een leuke display.
In het figuur zitten heerlijke snoepjes met een zoete Kerstsmaak.
Leuk om te krijgen, te geven of als cadeautjes tijdens de Kerst
In de display zitten 6 Kerstmannen en 3 Sneeuwpoppen.
Een erg leuk cadeautje, decoratie voor de Kerst of gewoon zomaar omdat ze zo leuk zijn!

Ingrediënten: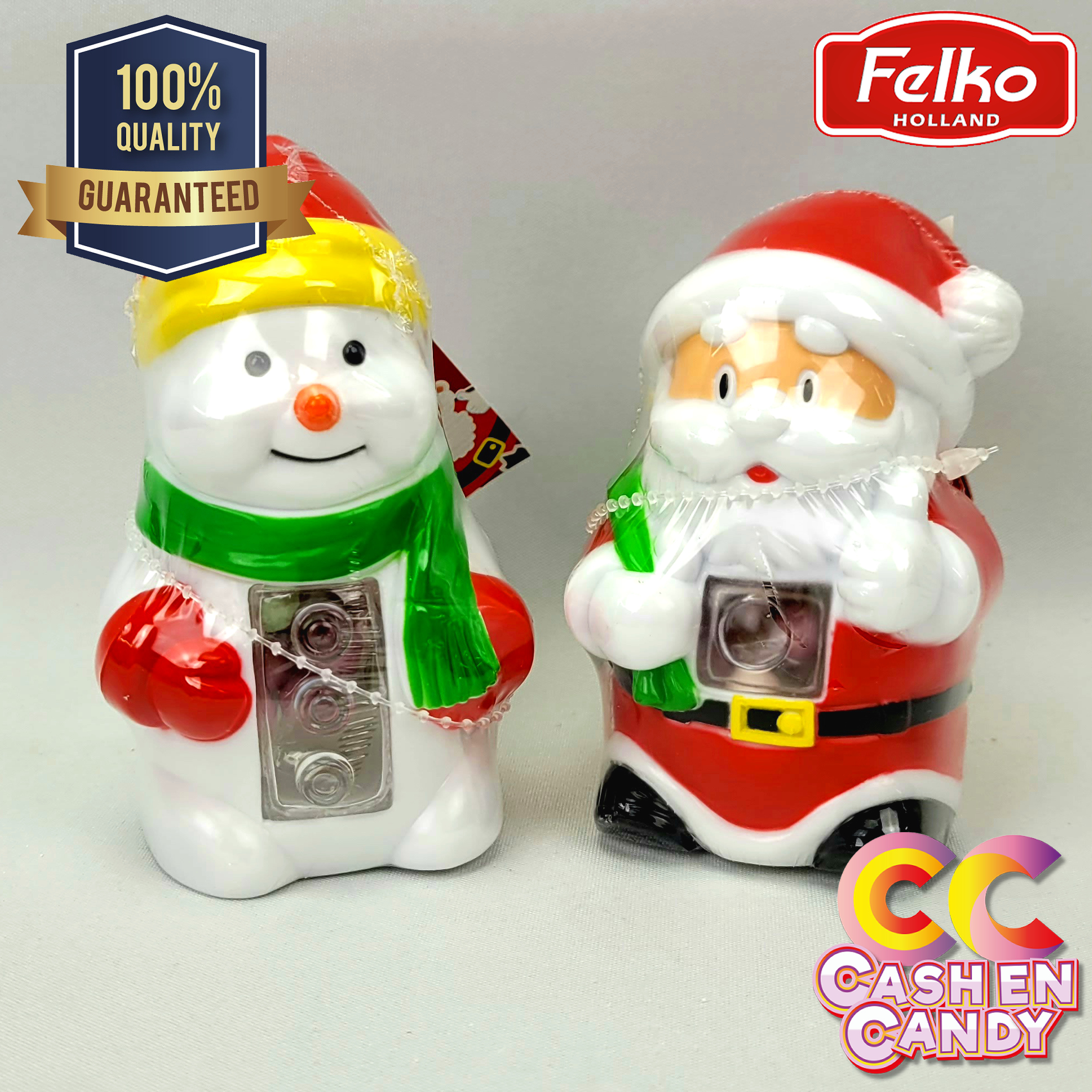 De informatie op deze website wordt met grootst mogelijke zorg en volgens opgave van producenten samengesteld. Toch kan het voorkomen dat informatie niet correct wordt weergegeven. Aan deze informatie kunnen dan ook geen rechten worden ontleend.